---
10 Ways Advisors Can Stand Out in the Crowd
Investors have no shortage of people to go to for advice. In addition to hundreds of thousands of financial advisors, they can turn to financial websites, blogs and financial shows on television. With such fierce competition, how can advisors stand out from the crowd? Consultant Paul Werlin, president of Human Capital Resources, has a few ideas. In a story in our upcoming May issue, Werlin identifies 10 ways advisors can set themselves apart in a crowded market. Here's a preview.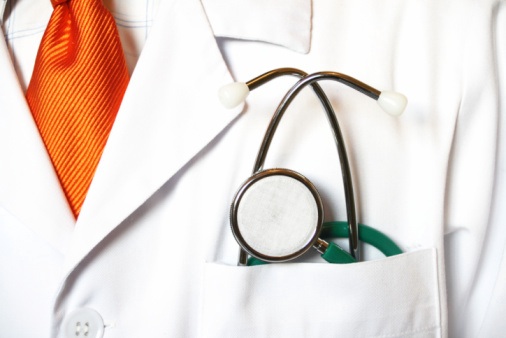 ---
Focus on professional groups.
Focus your business on specific professions, such as teachers/professors, architects, accountants, attorneys or healthcare professionals. You'll build your business by constantly networking, joining the appropriate associations and going to their events.