---
6 Questions to Ask Yourself Before Deciding <br>on a Career
by Kayan Lim


Choosing which career to go into can be a daunting decision. Nobody wants to be in the dreaded position of working a job they hate for the rest of their lives. However, the sad truth is that many people end up in careers that they do not enjoy. More often than not, they ended up in their position by accident or circumstance and just never got out. Although a good chunk of our lives is spent at work, it is surprising that so few people actually put much time into evaluating their career options. In his article "What Should I Be When I Grow Up", Rick Rummage lists six fundamental questions most people neglect to ask themselves before selecting a career.



Images: Thinkstock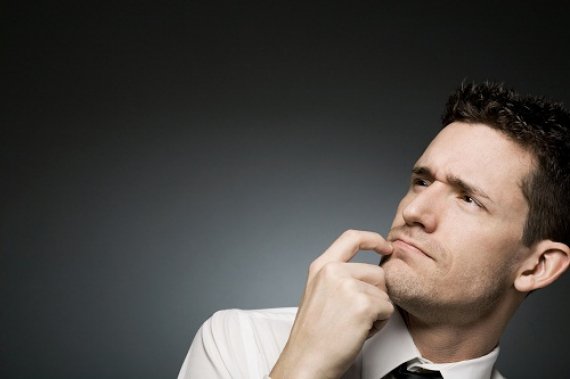 ---
1. What are your interests?
For many people, finding the "perfect" career -- that is, one that matches all of their interests -- may not be possible. Because of this, many people resign themselves to jobs that do little to excite them, simply viewing their careers as a means to an end, rather than something for personal fulfillment. Although there may not be a job that will align perfectly with all your interests, there are some jobs that will touch on your interests more than others. Identifying where your interests lie is one of the first things you must do before deciding which career to go into. Ultimately, it is about whether you can see yourself working in your chosen field every day for years to come.



Make a list of interests. Would you rather work with your hands, your mind or both? Do you want to work inside or outside? Do you want a career that is fast paced or slow? What are you passionate about? suggests Rummage.