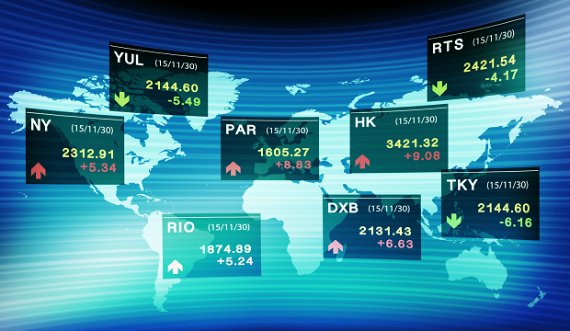 ---
Bumpy Road: Best Performing International Funds
With tensions in the Middle East and the falling price of oil, clients would have been understandably anxious about international markets in 2015. Renewed concerns about China's growth helped push U.S. stock markets lower in the year's opening trading
session on Monday.
While the past year hasn't been the best for international markets, the best funds have performed well over the longer term. Scroll through or click
here
to view this list as a single page version.
All data is from Morningstar.
Image:
fotolia
---
Bumpy Road: Best Performing International Funds
In the midst of global turmoil, these funds have turned in the best performances over three years.