---
The Next 50 (Part 2)
Next week, we'll unveil our annual Top 50 Bank Advisors in print and online. In the meantime, we're proud to present our debut of "The Next 50." These advisors ranked 51 through 100 in our final analysis.
Today we are showing Nos. 51 through 75. Yesterday, we had
Nos. 76 through 100
.
Our ranking is designed to recognize the most successful bank and credit union advisors based on several key areas, including: assets under management; percentage growth in AUM from the prior year; trailing 12-month production; percentage growth in T-12 production; amount of fee-based business; and the ratio of production to AUM.
Image: Thinkstock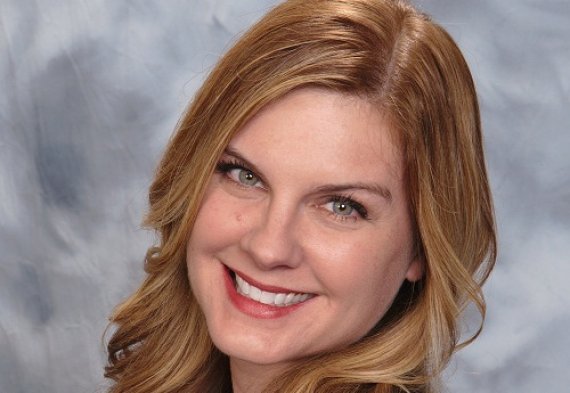 ---
<b>75. Michelle Erwin</b>
Bank: SunTrust Investment Services, Inc.

TPM: N/A

2013 AUM: $117 million

2012 AUM: $90 million

2013 Production: $717,000

2012 Production: $523,000

Fee-business: 43%